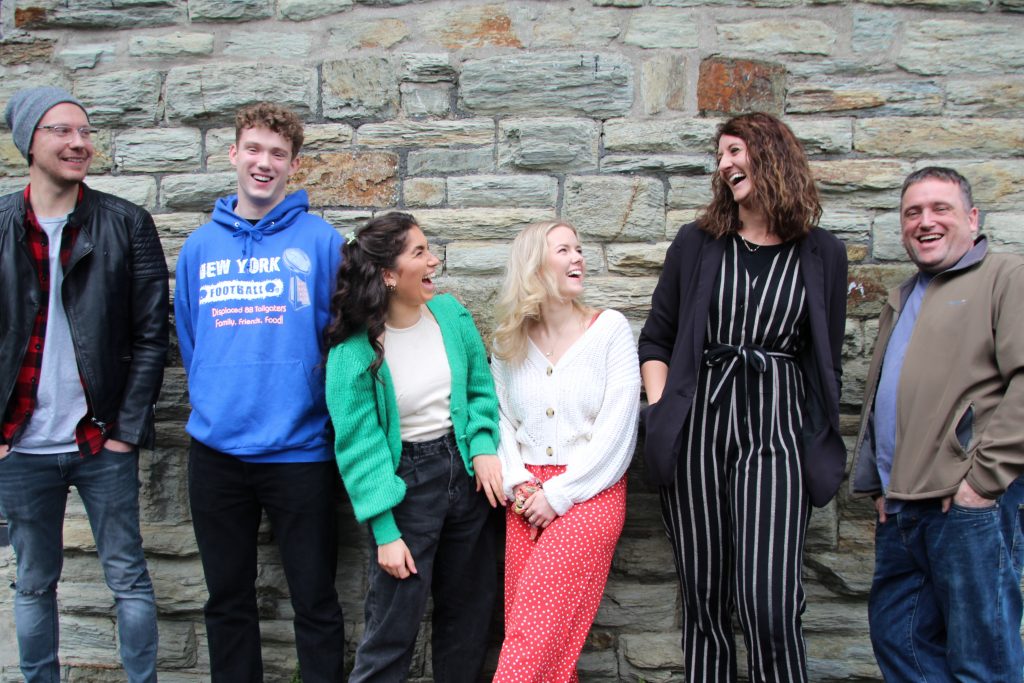 Creation Fest UK is recruiting for a new year-round team member to join the core staff helping us continue to design and produce excellent gatherings focused on celebrating the good news of the God who loves us.
Our current open role is Book Keeper (part time). We are looking for someone with the requisite skills and experience to join our year-round core team.
This role requires routine work at the charity offices in Wadebridge at least once a week and attendance at various meetings either in person or virtually as and when necessary.
As ever, Creation Fest continues to exist because of the faithful dedication of volunteers from across the country who join us for the week of our primary summer gathering. Our volunteer applications for summer 2022 are currently open, so take a look at the volunteer opportunities we have available today!
We thank God for the way we have seen "all the great work of the Lord" (Deuteronomy 11:7) and look forward to all that the future will hold as we pray together for many to meet and find home in Jesus.
For all those who pray, please join us in praying for the right team member to join the work in this particular role we are hiring for and for great joy within our team.