Creation Fest 2023… Let's go!
Join us from the 3 – 6 August for four days of full-on Creation Fest fun as we gather in the joy of community for music, talks, art, skate, and boundless adventure 
🎉
We're so excited to be launching for 2023! With our pricing and planning, we have paid attention to the cost of living crisis, current financial climate, and rising price costs. With this in mind, we will be running our early-bird rate from now until the end of February 2023, so if you want to join us for the best price possible then get booking now! 
At Creation Fest, our heart has always been to celebrate the good news of the God who loves us through festivals, events and gatherings designed to creatively communicate the Christian faith and inspire others to do the same.
We love to put on brilliant, fun events that bring Christians closer to Jesus, and that are accessible and attractive to those who don't know God, or who are on the fringes of church community.
If you've ever been to our event in Cornwall, you'll know that alongside quality Bible teaching, worship, seminars and nightly worship sessions, this looks like a skate park, sports activities, a kids and youth programme, an arts stream, bonfires, barn dances and silent discos, late night film screenings, live music and so much more, all designed to draw in the largest possible audience, coming for the fun but staying to hear the good news of the God who loves them.
Sneak-peek our line-up for 2023…
Along with launching our booking for camping, we also can give you a sneak peek of our line-up for 2023. We will be joined this summer by Orphan No More, Nick Herbert, Amy Orr-Ewing, Hope Virgo, Josh Green, Brian Brodersen, Sarah Yardley and Gilbert Lennox. Stay tuned for more announcements coming soon…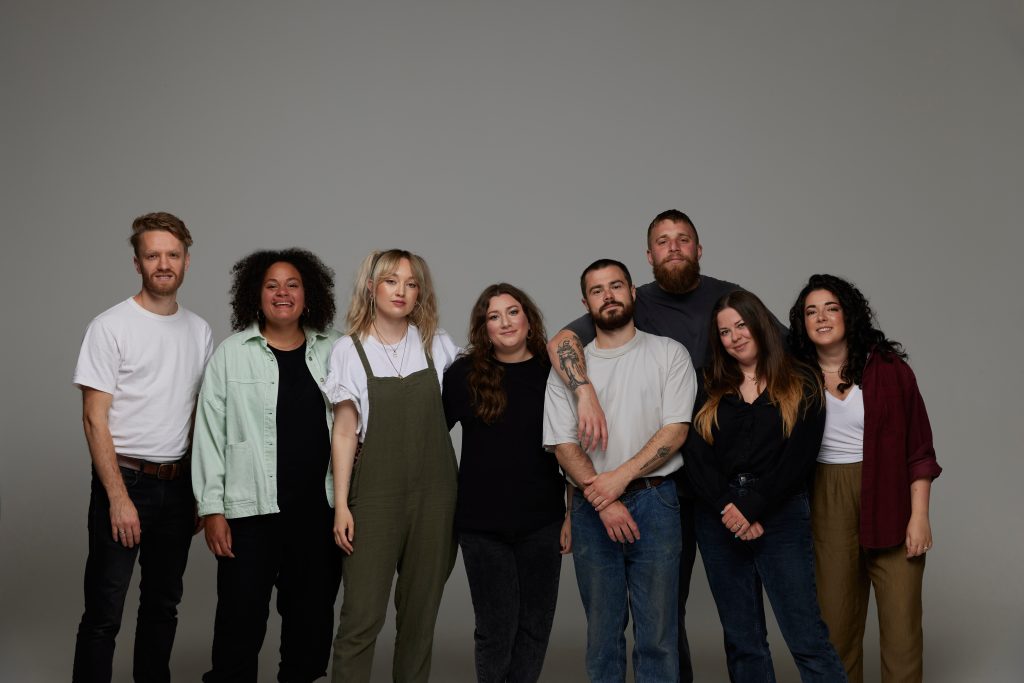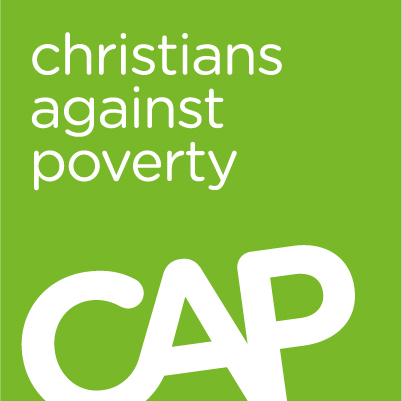 Orphan No More are bought to the Creation Fest stage next year in partnership with Christians Against Poverty.
CAP UK's Vision is to see: Transformed lives. Thriving churches. An end to UK poverty.
What are you waiting for? Get booking now!
Can't wait any longer? Head on over to our Camping page to book your ticket and join us next summer.
Looking for other ways to join us for Creation Fest 2023 next summer?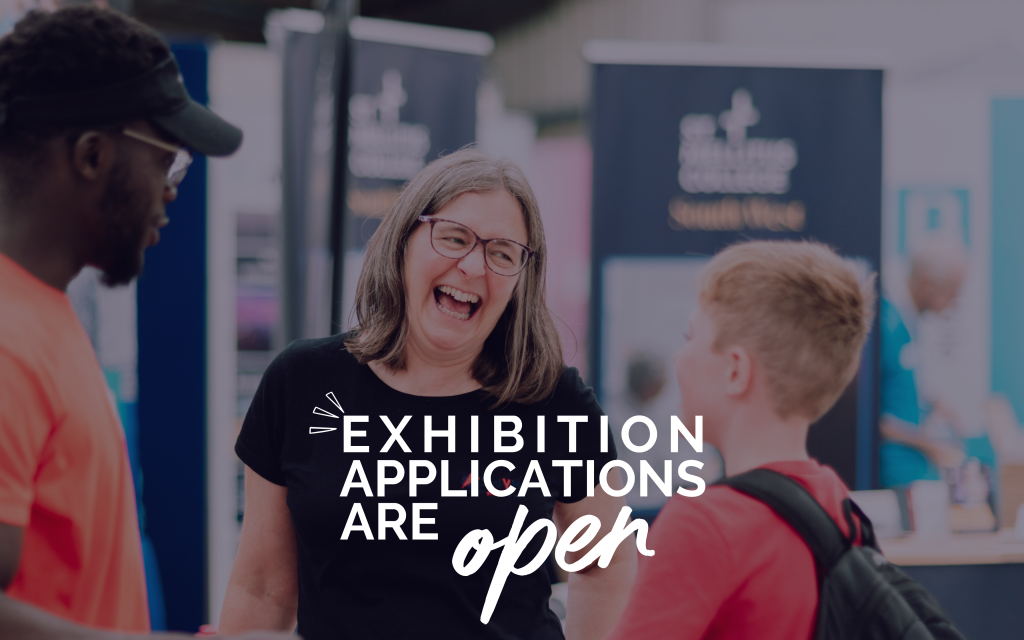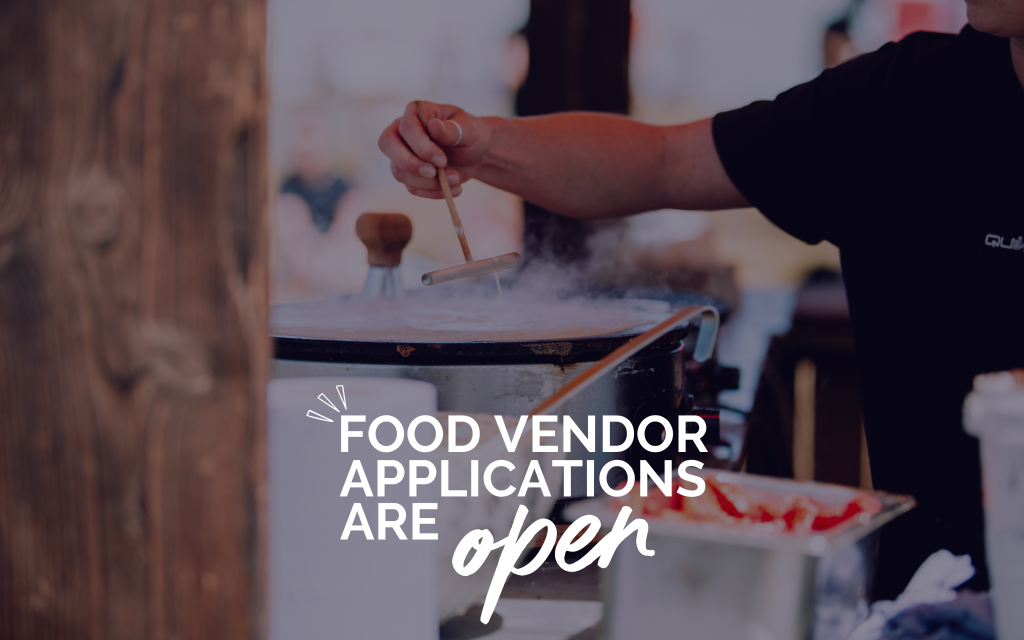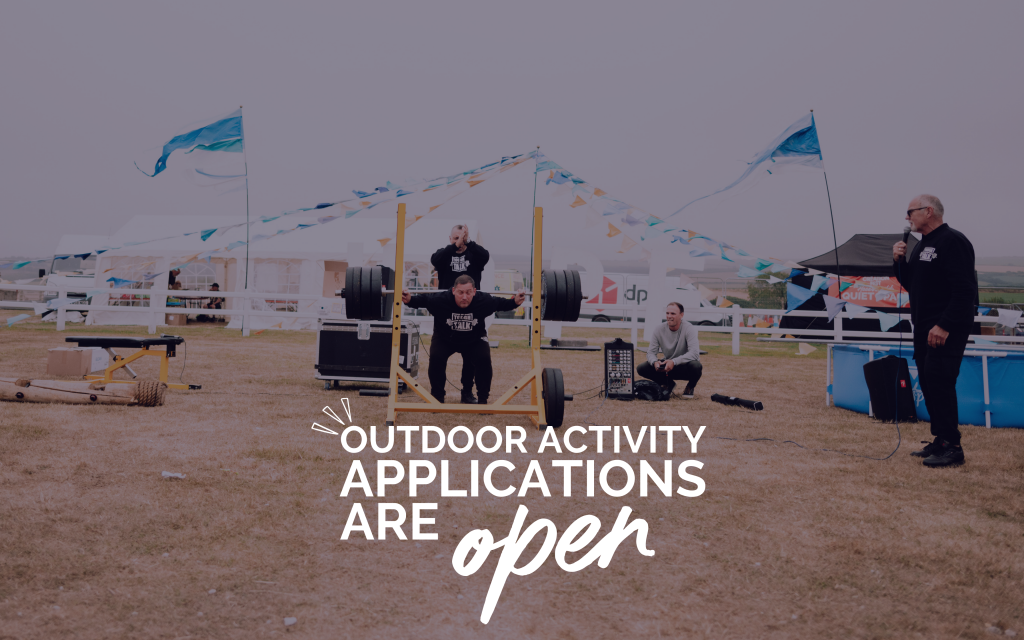 Volunteer with us!
Last but absolutely not least, we would love you to Volunteer with us next summer at Creation Fest 2023. Every year, we rely on hundreds of volunteers to make Creation Fest happen. Our amazing volunteer teams do everything from setting up the site before people arrive to serving coffee in our cafes, from having fun in the kid's tent to praying for people after meetings. We'd love to have you join us as a volunteer next summer.
We are so looking forward to gathering Summer 2023 at the Royal Cornwall Events Centre for a time of renewal as we celebrate the good news of the God who loves us and we can't wait to have you join us!
See you in 2023!
Want to support us in our mission to be a catalyst for the church in creative gospel proclamation? Support us with a one-off or regular gift.